Couch To Marathon: 5 Tips To Stay Injury-Free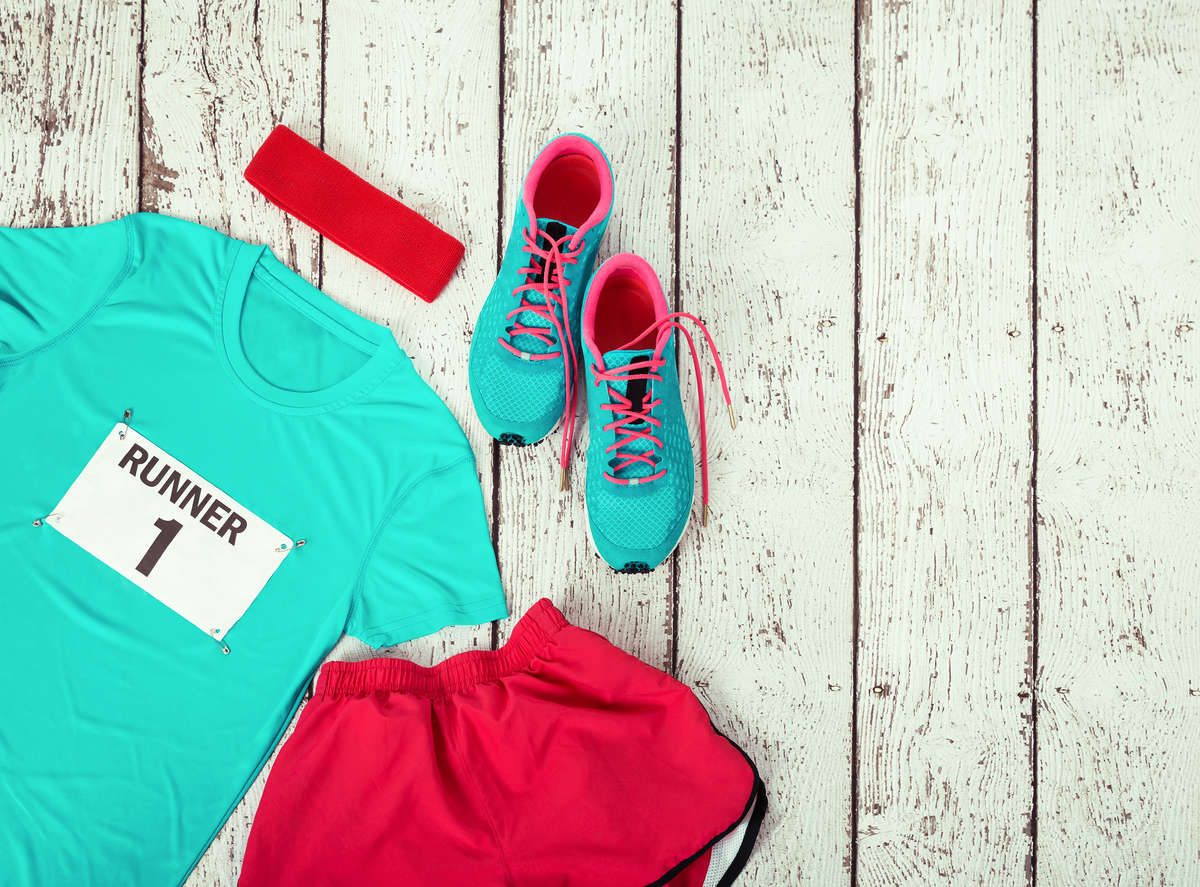 It's true you can get by with a lot less gear getting outfitted to start running. Just because you don't need to drop several grand on equipment doesn't give you a free pass to skimp on the proper gear. When it comes to preventing overuse injuries, making sure you have the right gear, especially footwear, is critical. If it's been a while (or ever) since you've taken to the roads or trails on foot, check out your local running shop and get your gait and stride checked out by an expert.
Must haves:
Get a new pair of running shoes that are the correct type for your foot. There are quick ways to tell how you pronate and which shoe type you should be running in. Here is an
easy guide
to do it yourself but we highly recommend having the experts at the running shop do it for free for you. The right shoes will help prevent injuries from shin splints to hip imbalances that can make training a nightmare. Just like shoes, don't skimp when it comes to socks. Breaking in new shoes and adding on mileage can leave new runners with blisters. Invest in a couple of good pairs of socks at least for your long runs to make sure blisters don't become a very annoying thorn in your side. My favorites are the
Thorlo padded socks
that make it feel like you're walking on pillows.
Nice to haves: Jill's biggest recommendation for getting through the first few weeks of training? Music. It's easy enough to make a good playlist so spend a few minutes at the beginning of each week and make a playlist that will get you through the boring stretches of road or up that big hill. Pick up some Bluetooth headphones and an arm strap for your phone to make sure you're never without your favorite playlist.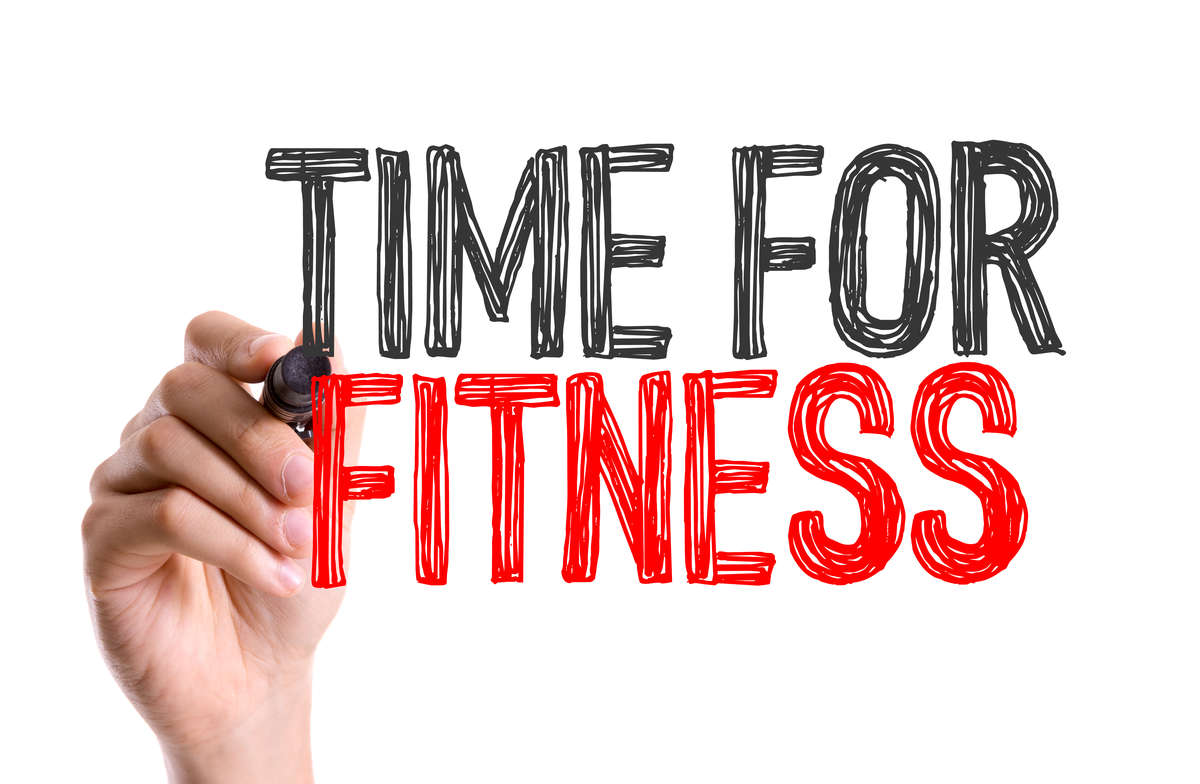 Do not add too much mileage too quickly! Next to nothing causes overuse injuries like this can. Choose a training program you think is best for you and stick to it. Consistency is key to staying healthy. The first couple of weeks might be slow and boring but it's most important to get your body used to running even if your lungs are saying you can do more.
Must have:
A training plan. Jill's best friend has been the Couch to Half Marathon iPhone app. It plans out your weekly runs and incorporates a mixture of run/walking to ease your body into longer distances. You can find a similar training program online like
this one
. To protect your joints and body from the shock of longer runs, make sure you stick to your program even during the week. Using a program or app will keep you honest throughout the week so your body wont hate you come long-run day.
Nice to have: A buddy. Pick a race to train for with a friend so you can keep each other accountable. Some days the last thing you'll want to do if the weather is questionable or you've had a long day at work is get a run in. A running buddy will make sure you stick to your training program and keep you consistent.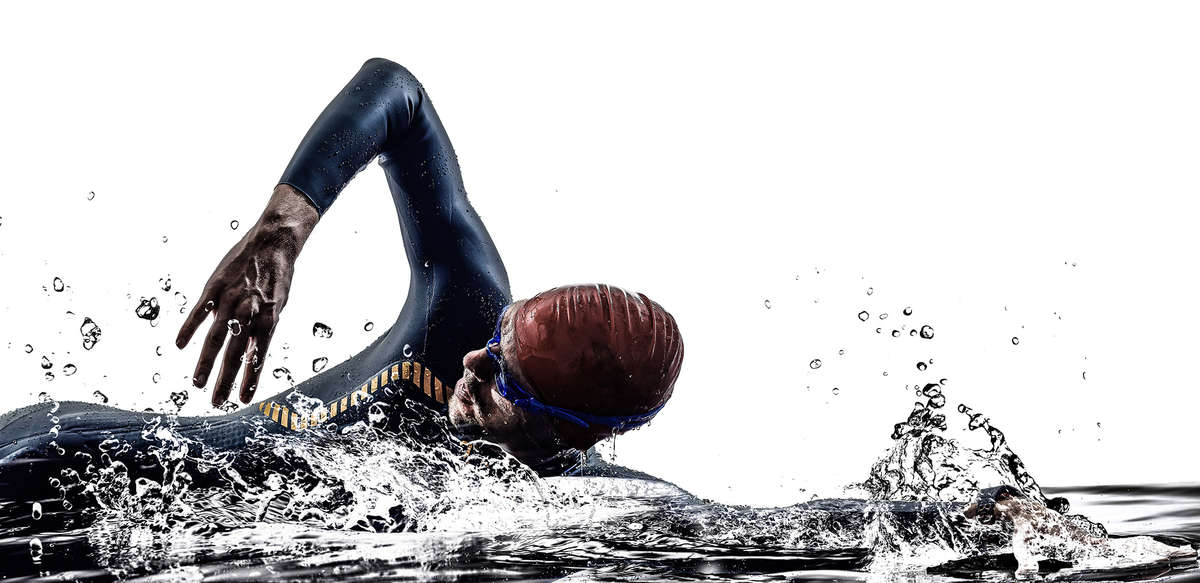 3. Don't forget to cross-train
If you hate cross-training you're not going to like this tip. Just because you're ramping up your running doesn't mean you get to run and do nothing else (sorry!). Cross-training is one of the best things runners of all levels can do to help prevent injury. It allows you to keep muscles strong that support joints that can easily get injured if they're not used to the pounding of long runs. It also allows you to
increase mileage in other ways
(biking or swimming) without putting as much stress on the joints that running does.
Must have: Add at least two days of cross-training into your running schedule. Most running plans do this for you at 30 minutes minimum 2x/week. Biking or swimming will be the friendliest on the body but if you're used to doing gym work already, feel free to keep doing what you're doing!
Nice to have: Jill highly recommends finding a gym and getting involved in group classes if going to the gym alone and planning a solo workout sounds miserable. Her favorite cross-training additions are TRX and Spin classes.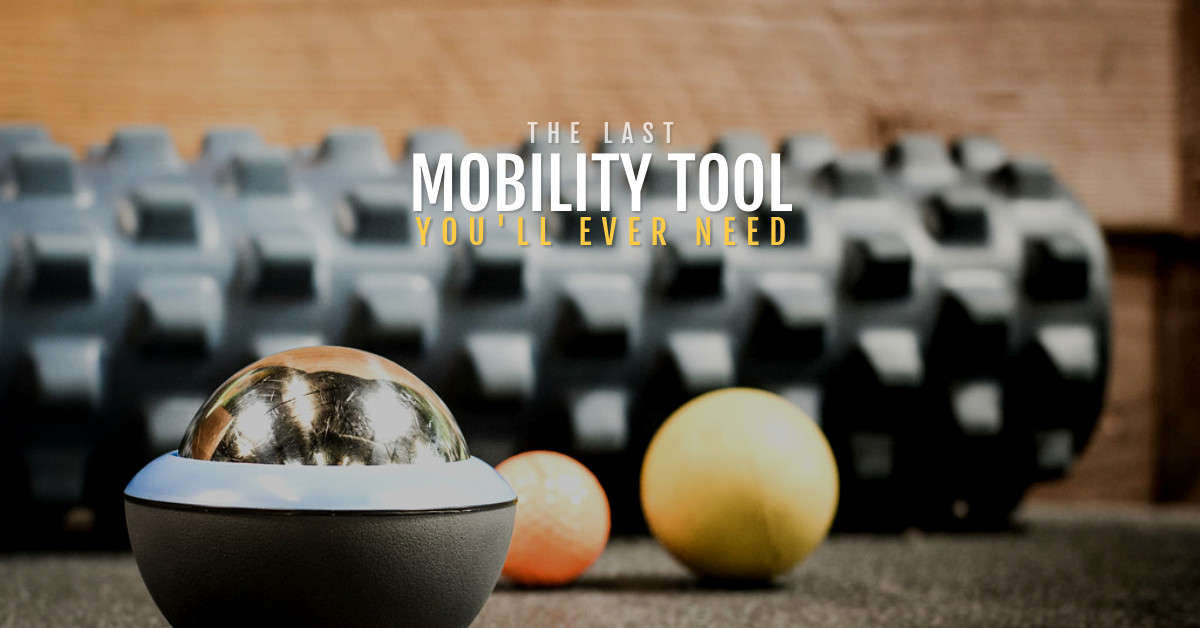 4. Take mobility and recovery work seriously
If you follow this tip your body will thank us! Don't wait until after a long-run or race day to start caring about post-run recovery. This is something to start on day one to see the best benefits and make sure you avoid aches and pains.
Must haves:
Spend a few minutes before and after every run on an active warmup and active recovery. After every long-run and a couple of times each week take 15-20 minutes to
work on mobility
. Include self-myofascial release and flexibility work to help your muscles recover faster and perform better during activity.
If you follow this tip your body will thank us! Don't wait until after a long-run or race day to start caring about post-run recovery. This is something to start on day one to see the best benefits and make sure you avoid aches and pains.
Nice to have:
If you haven't tried yoga before join a studio for a 30-day trial and try and make time for a yoga class once a week.
Yoga can be a great addition
to your schedule to help increase strength, mobility and speed up recovery. Jill started taking a handful of 60-minute yoga classes each month and started seeing improvement in flexibility after a couple of classes.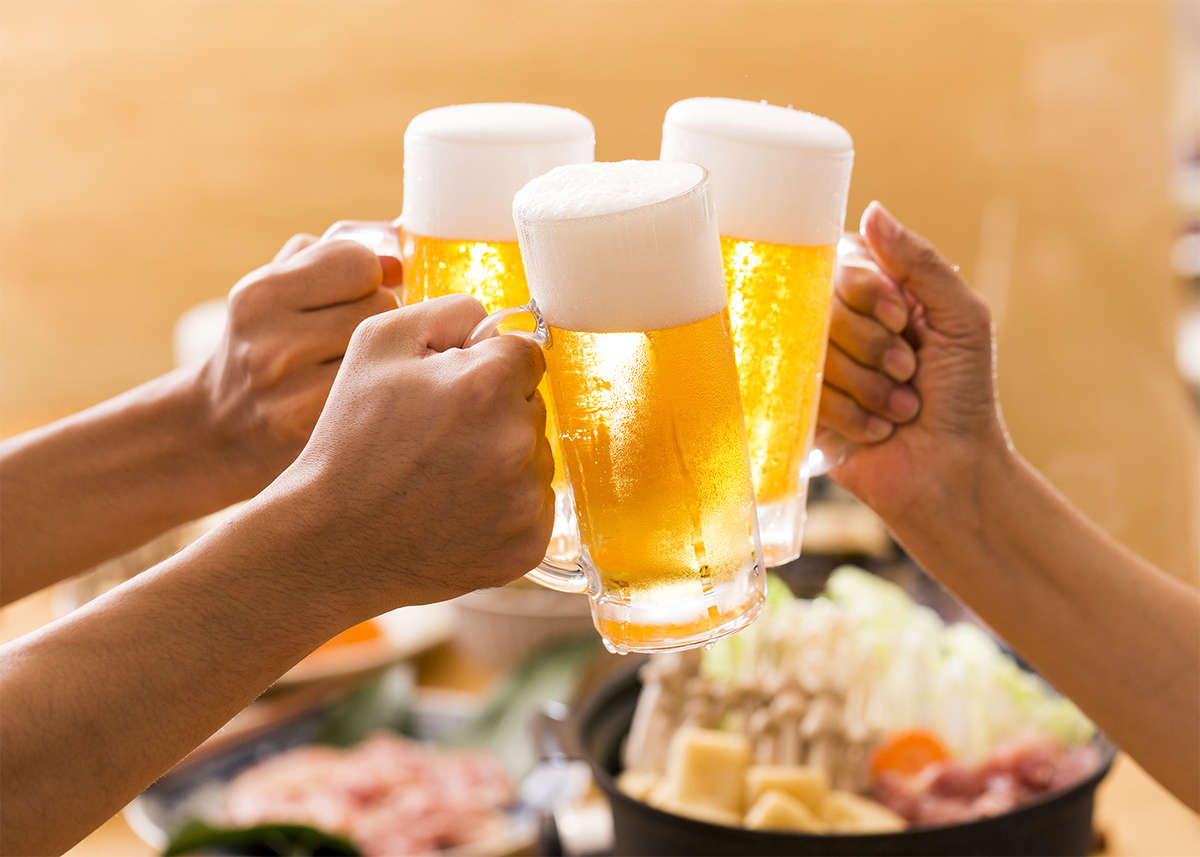 Cutting back on your alcohol intake can do wonders for your training. Not only will you feel better overall when you wake up for a long run,
some studies
also show that alcohol can actually increase the amount of time it takes for muscles to recover and heal soft tissue injuries. Drinking less alcohol will also help keep you from getting dehydrated. Probably the biggest benefit, according to Jill, is that cutting back will keep your training more consistent. Consistency=lower overuse injury rate and better performance.
You don't have to give it up all together so don't panic. Feel free to have a beer after a long run but reconsider going out on a Friday or Saturday night before a long run or skipping a weekday run to go to happy hour. You'll feel better and recover faster.